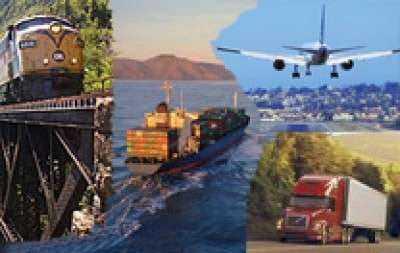 As part of its effort to continuously assess the risk of hazardous materials in transportation, the U.S. Department of Transportation has narrowed the list of materials subject to security plan requirements. The transportation security plan requirement was added to the Hazardous Materials Regulations in 2003 in response to the 2001 terrorist attacks, and at a minimum required shippers and carriers of placarded amounts of hazardous materials to address personnel security, unauthorized access and en-route security.
DOT says last week's action, taken in consultation with the Department of Homeland Security, is based on an evaluation of the security risks associated with specific types and quantities of hazardous materials. Besides refining the list of materials with a potential for misuse in a terrorist incident, the final rule also clarifies certain requirements related to security planning, training, and documentation.
The final rule is available through the Federal Register at http://frwebgate6.access.gpo.gov/cgi-bin/PDFgate.cgi?WAISdocID=423274169123+0+2+0&WAISaction=retrieve.