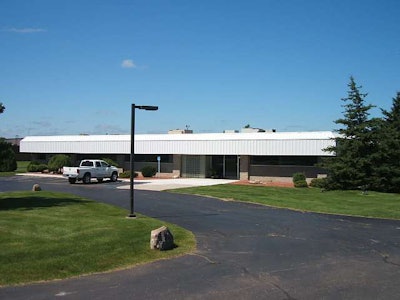 Bar's Products, the family-owned company behind vehicle chemical brands Bar's Leaks and Rislone, has moved its headquarters to a new location just a few miles away from its original facility. Its new headquarters, located in Grand Blanc Township, has a Holly mailing address: 10386 N. Holly Road. The phone number remains unchanged at (800) 521-7475.
"We had been in our previous location since 1952," says Carrie Mermuys, executive vice president of Bar's Products. "And while we were able to make it work for us for a long time, as our business has grown over the last few years, we just ran out of room. Our new building provides the space we need now, plus additional capacity for future expansion."
The new facility features the latest technology, modern infrastructure and convenient proximity to Interstate 75. The move has enabled Bar's Products to create more ergonomic workspaces for its employees, improving their comfort and productivity.
Also important to employees was the fact that the company chose to remain in the Holly area. "Bar's Products is a Michigan company, and we plan to remain in Michigan," Mermuys says. "We're committed to our long-time employees and our Holly community."