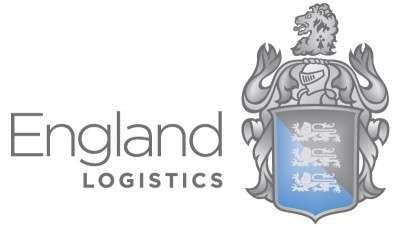 England Logistics, Inc., a provider of third party logistics and supply chain engineering services, announced that it has acquired TMS Technologies in Alma, Michigan
England Logistics, a wholly owned subsidiary of C.R. England Inc., is the 11th largest non-asset based transportation provider in the industry.
"Bringing the breadth and depth of England Logistics' expertise together with the technology that TMS Technologies has created will move the bar upward for all logistics providers," said David Brookhouse, CEO of TMS Technologies, which was founded in 2003.
Through this acquisition, England Logistics says it has acquired a variety of logistics related technologies and tools that include a web-based transportation management and supply chain visibility system, a parcel auditing solution, and a Logistics Technology Framework on which it is building its next generation of logistics technology solutions.
Using cloud technology originally developed by Google, TMS Technologies says it offers shippers and logistics providers with software tailored to their supply chain needs. These include custom ERP/CRM integration points, least cost route management, electronic freight tender, supply chain visibility, automated supply chain problem detection and isolation, service provider performance reporting, and detailed logistics analytics.
"The acquisition of TMS Technologies' tools and expertise is another step in our quest to constantly improve our clients' ability to monitor, visualize, and manage their logistics spend," said Jim Monkmeyer, managing director of England Logistics' supply chain engineering business unit. "Our employees and the technology investments we're making will ensure we continue to outpace our competition."