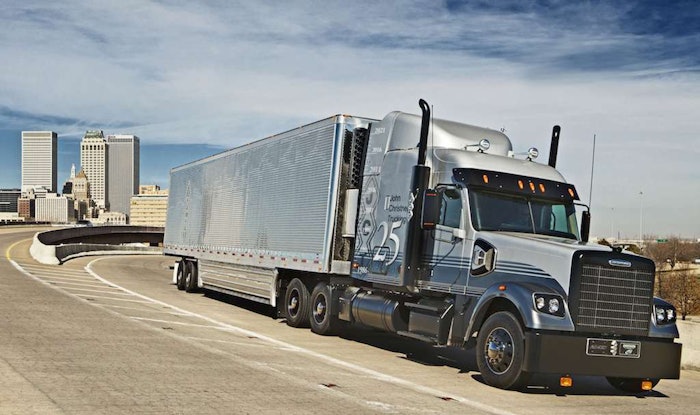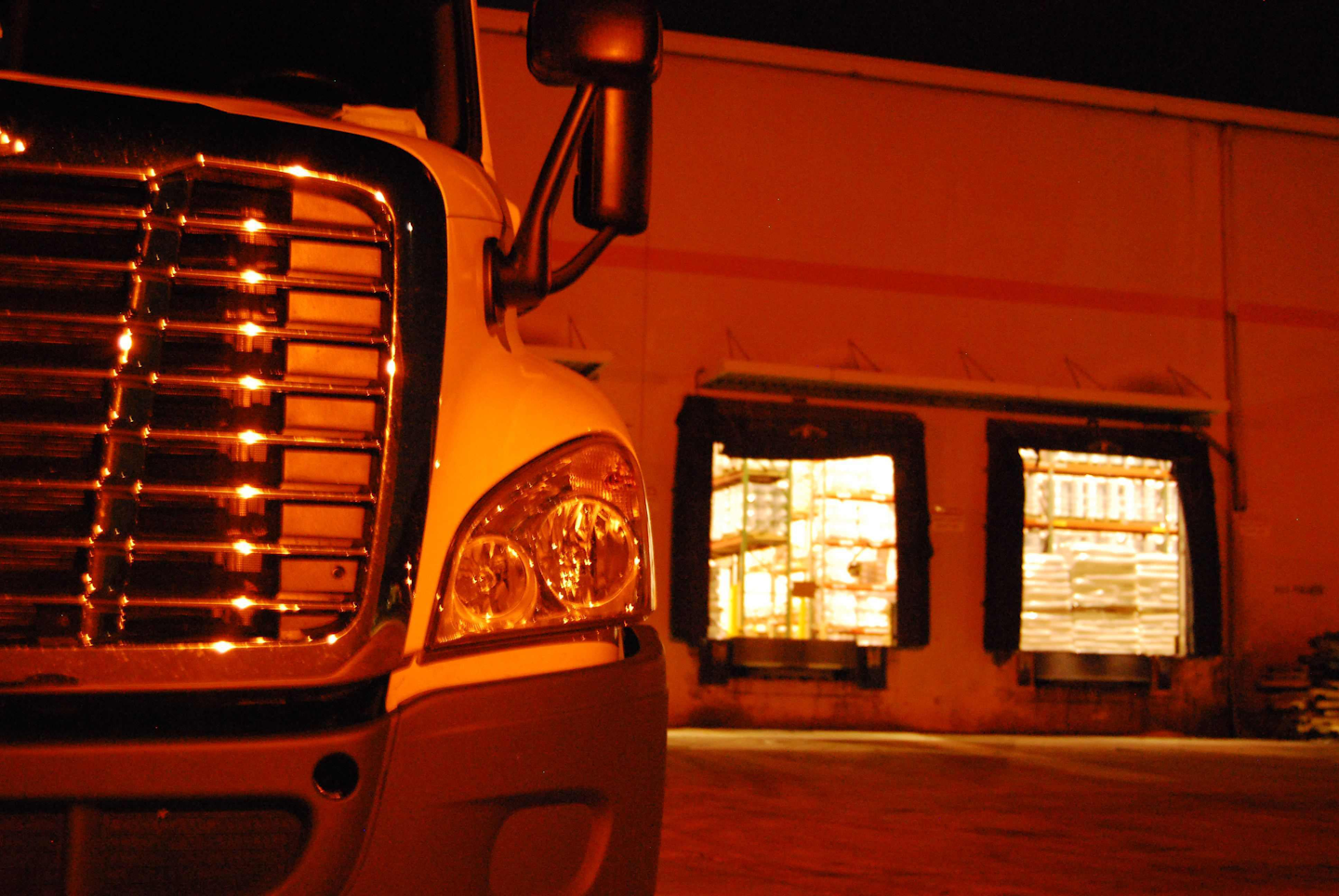 It's not the first national news outlet to give coverage to the looming driver shortage analysts predict the trucking industry will endure in the coming years, but it is the latest: CNN Money published a story this week detailing its take on the shortage, covering the hours-of-service regulation changes set to take place next month and its impact on fleets and the industry.
The article does not include interviews with any fleets, but does make passing mention of how some fleets — Werner and Swift are mentioned specifically — are using sign-on bonuses to lure drivers. The article, however, does interview for several paragraphs John Lannen, the executive director of the Truck Safety Coalition, who's in favor of restricting hours-of-service limits even more and changing how drivers are paid.
CNN's article does include one quote from the Truckload Carriers Association's David Heller, who says the trucking industry is still holding out that ongoing cases against the hours-of-service rule changes will turn up in its favor.
Click here to see CNN Money's article.
CCJ publisher Randall-Reilly's industry research website TruckGauge forecasts that the driver shortage could reach as high as 250,000 in the coming years. The American Trucking Associations makes a similar prediction, predicting a potential driver shortage of 239,000 within the next decade.