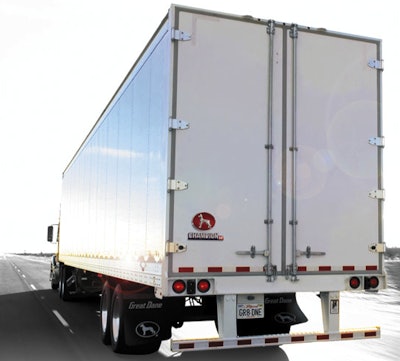 Orders for new trailers fell 30 percent in May from April, according to data released this week by ACT Research. The firm says, however, the drop was due more to a very strong April rather than a weak May, as the 15,660 orders in the month was "more in line with seasonal expectations," ACT says.
Also, order cancellations were a "non-issue for the industry" despite an increase from April, says ACT's Frank Maly, director of commercial vehicle transportation.
"It was evident that some fleets reassessed their commitments for the second half of the year, since cancellations were at 7.9 percent of new orders," he said.
The drop in orders in May should not be a concern, Maly said, as the industry is past prime order season. Moreover, net orders were only down 1 percent from the same month in 2012.