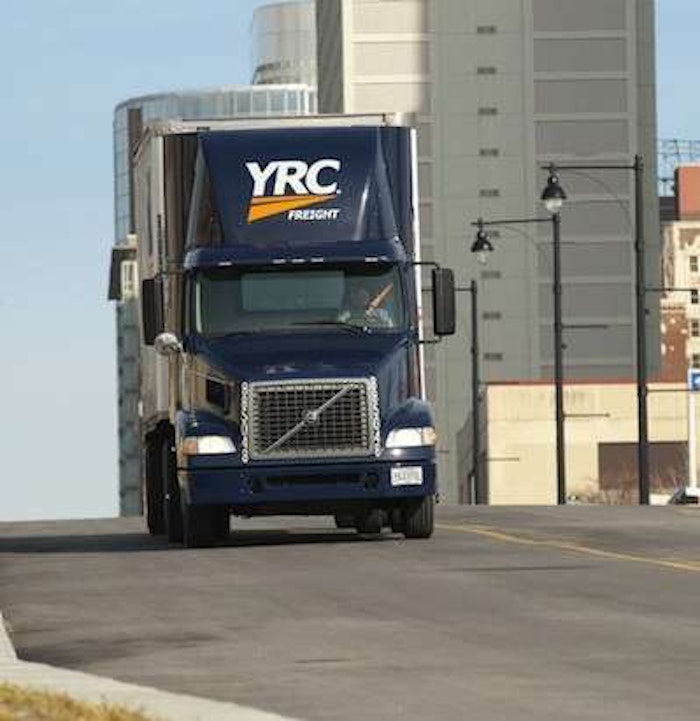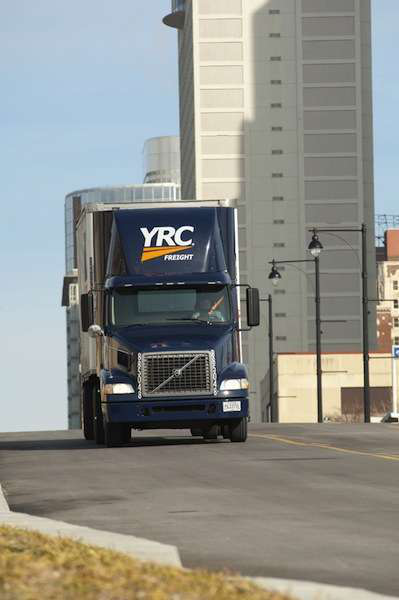 In a Q and A featured in the Wall Street Journal July 17, YRC Wordlwide's CEO James Welch is given a nod as the guy who turned the company's fortunes around.
The article — part of WSJ's Boss Talk series — talks about how YRC was close to becoming delisted from the NYSE, but after some financial restructuring and Welch's return to the company after his departure in 2007, the company has climbed out of the hole it was in, and it's stock price is reflective of that, the article notes, as it has risen from about $1 a share in mid-2011 to $33 a share.
One of the questions asked to Welsh is about the health of the trucking industry, to which Welch says trucking is still recovering from the excess capacity and lower rates of the recession years. He also talks briefly about how YRC and trucking manage a driver population that has grown older in terms of median age, saying YRC emphasizes to its drivers the need for them to stay physically able to do the job and aware of what they're doing. He also said, however, age is not necessarily all bad, as YRC's drivers know the business and know how to handle its customers' freight because they've been on the job for a long time.
YRC Worldwide consists of YRC Freight — an integration of Yellow and Railroad — YRC Reimer, Reddaway, Holland and New Penn.