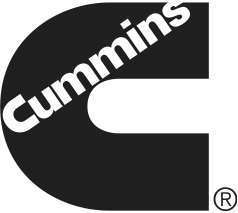 Cummins announced this week a restructuring of its leadership positions, in which former head of its engine business, Rich Freeland, will become president of the company and chief operating officer.
Cummins CEO Tom Linebarger will remain chairman. Freeland's focus will be on Cummins' daily operations "to ensure that we meet our financial, customer and operating commitments," according to Cummins' announcement.
Freeland headed the company's engine business since 2010, overseeing develoment, manufacturing, marketing and sales. In that time, Cummins says, revenue grew from $6.4 billion in 2010 to more than $10 billion last year.
Succeeding Freeland as president of the engine unit will be Dave Crompton, who has been at Cummins more than 25 years, most recently leading the company's heavy duty mid-range and light duty segments of the engine business.
Freeland joined Cummins in 1979 and has held a variety of positions since. Crompton, too, has worked in several roles in his tenure at the company.