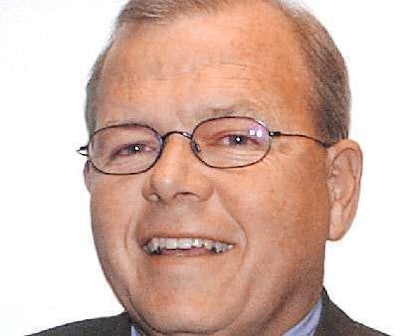 The University of Memphis has established the D. Mike Pennington Award for Outstanding Mentoring in its Department of Journalism in honor of longtime trucking industry advocate Mike Pennington.
Pennington spent more than 40 years in the trucking industry and was a strong supporter of the American Trucking Associations following a long career at Meritor. He also worked with the Allied Committee for the Trucking Industry.
The UM award honors Pennington, class of 1972, and is the first mentoring award in the College of Communication and Fine Arts and the first faculty award in journalism.
The award will annually recognize a journalism faculty member who has been an exemplary guide to students during their learning experience. Current students, faculty and alumni may nominate faculty for the award.
Contributions to the Pennington Award may be made online at www.memphis.edu/give. Select "I would like to give to a fund not listed here," which then provides a line to enter "Mike Pennington Award."