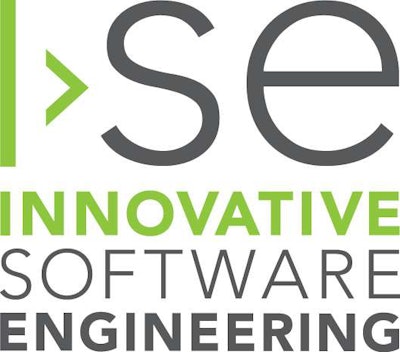 ISE Fleet Services announced that Trimble has added ISE's Android eFleetSuite compliance application to its field service management (FSM) suite.
eFleetSuite is now offered as part of Trimble's FieldMaster Logs for paperless compliance with Federal Motor Carrier Safety Administration (FMCSA) regulations specified Part 395.15 for Hours of Service and Parts 396.11 and .13 for equipment inspections.
ISE says its in-vehicle eFleetSuite application automates creation of records of duty status as well as prompts for equipment inspections at appropriate times. Fleet managers utilize the eFleetSuite web applications for compliance monitoring and resource management. Managers can review driver logs, edit logs as appropriate. Mechanics are able to receive notification of equipment defects and can certify repairs using the web interface.
"eFleetSuite's modular architecture allowed us to quickly deploy comprehensive compliance applications," said Jeff Morris, director of marketing for Trimble's Field Service Management division. "We leveraged the applications extensive API library to integrate vehicle information, implement an automated driver workflow and share information between existing applications to create a seamless user experience for our customers."