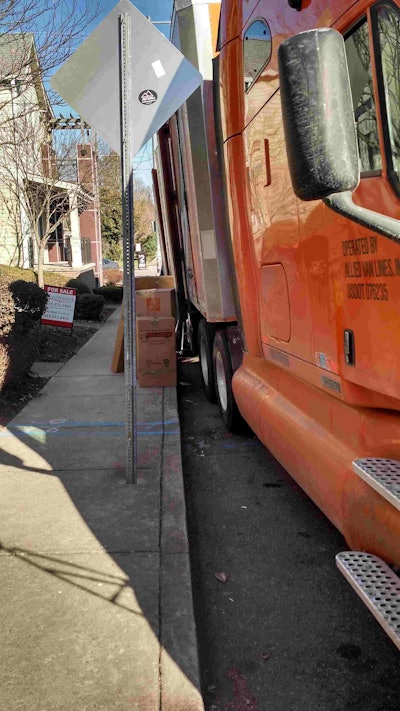 A federal court has resentenced a moving company owner for operating a bait-and-switch scheme, with other motor companies acting as coconspirators.
On June 8, Louis Massaro of Scottsdale, Arizona and Pompano Beach, Florida, again pleaded guilty to money laundering, failure to return household goods and conspiracy to commit wire fraud in Boston's federal district court. Judge Rya W. Zobel signed an order for him to be on home confinement for the first 8 months of a two-year of probation sentence and pay $28,460 in restitution to victims.
Massaro owned and operated Moving and Storage Inc., doing business as Neighbors Moving and Storage, which he advertised as a mover of household goods. He would take jobs and not disclose to customers that he would pass on the move to other motor carriers. One company he passed on contracts to was a Massachusetts interstate household goods mover.
Between August 2010 and October 2012, Massaro provided low-ball estimates to customers. He would tell customers the price would be guaranteed if they paid a deposit and a binding fee.
After receiving initial payments, Massaro and his coconspirators would obtain additional money. One device was to contact customers after the seven-day cancellation period passed, tell them there were more items to move than originally quoted and up the price.
Additionally, when coconspirators arrived to move customers, drivers would tell them that the goods outweighed the amount cited in the binding quote, even if the price had already been upped during the quality assurance check. Consequently, clients would be charged thousands of dollars more than the original estimate.
Drivers were told to not deliver any goods until all money was collected. When customers refused to pay the hiked up price, they were informed that their belongings would be put in storage. Recovery of their possessions would require paying the higher price and an additional amount for storage fees and redelivery. If clients did not comply, their goods would auctioned.