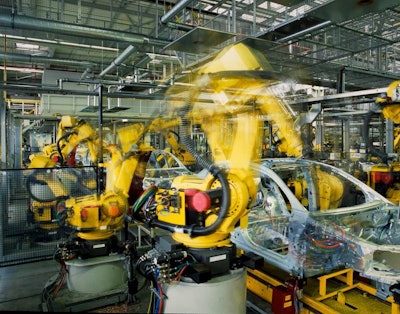 New orders for manufactured goods declined $5.1 billion, or 1.2 percent, in June compared to May, according to figures reported Aug. 3 by the U.S. Census Bureau. The drop in June followed a 1.8 percent decrease in May. Lower orders could indicate a softening in demand for trucks in the near future.
Shipments also were down slightly in June following a decline in May that mirrored the drop in new orders. Unfilled orders were down slightly in June following two consecutive monthly increases. The ratio of unfilled orders-to-shipments was 5.6, down from 5.61 in May.
Although the orders figures weren't good news for trucking, the trend in inventories was, although only moderately so. Inventories edged slightly lower – 0.1 percent – in June following a 0.4 percent decrease in May.
New orders for manufactured durable goods were down 1.2 percent in June, while orders for nondurable goods fell 1.3 percent. In June, the largest decline was in transportation equipment, which dropped 2 percent and has fallen in four of the last five months.