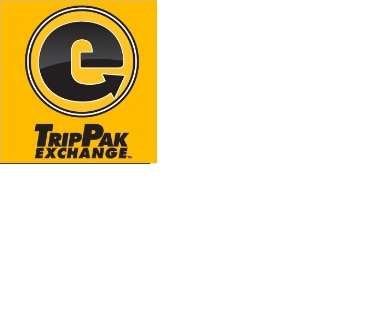 Affiliated Computer Services (ACS), A Xerox Company, announced today that the organization has launched TripPak Exchange, an internet-based imaging system that improves processes in the supply chain for drivers, fleets, shippers and brokers.
For shippers and brokers, TripPak Exchange offers a more cost effective and efficient way to receive imaged documents from carriers than by mail or fax, says Jason Chafee, vice president of business development. Smaller fleets gain the ability to leverage a free internet-based imaging system.
With TripPak Exchange, fleets capture freight and proof-of-delivery documentation electronically, add associated content such as invoices and rate confirmations, and then optionally share that information electronically with select third party logistics providers. ACS says the internet-based system improves efficiency throughout the supply chain for all parties involved.
Shippers and brokers pay a per-document charge for images received from fleets through TripPak Exchange. Fleets can access the images they share with customers for free. Fleets pay a per-document fee for any documents they choose to capture electronically but do not share with their customers, such as toll receipts or logbooks, Chafee says.
"TripPak Exchange provides a cost-effective way for fleets of all sizes to share documents with an easy to use internet-based system," said Kelley Walkup, division vice president and general manager for ACS.
Drivers submit documents via the TripPak Scanning solution of their choice – TripPak Truck Stop Scanning, TripPak In-Cab or TripPak Mobile. The documents are indexed and document types provided for appropriate paperwork through TripPak Exchange in order to prepare documents for sending from carrier to shipper and/or third party.
Electronic images of the invoice, rate confirmation and other order data required are automatically delivered to the broker and/or shipper through TripPak Exchange. The broker and/or shipper use electronic images, related data and load information for workflow and billing processes. To complete the process, the carrier settlement notification and release is received through TripPak Exchange.