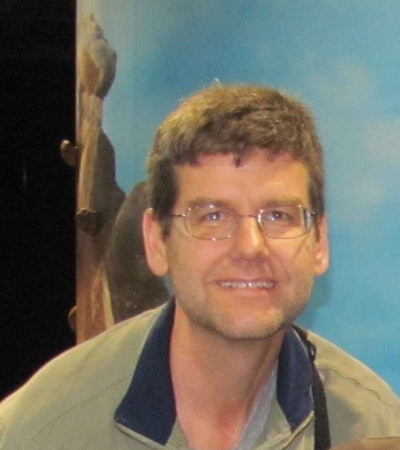 I can honestly say that since I've been working for a magazine dedicated to the trucking industry, I've found a lot more respect for the folks in the cabs of all those 18-wheelers on the highway. Before, I was pretty much like all the other four-wheel drivers out there – trying to dodge big rigs on the interstates, racing ahead of them before they cut me off, and floorboarding the gas pedal to beat the trucks to the exit ramps.
Now, after years of learning more about the ins and outs of what these drivers and the fleets they work for deal with day in and day out, I have the utmost respect for truckers – and I sing their praises to others whenever the opportunity arises.
But there's definitely an image issue that the industry should find a way to address with the driving public, and finding a great way to pass the message that trucks do indeed bring it – as the American Trucking Associations so cleverly puts it – might go a long way toward winning the respect of everyone who doesn't work for a trucking magazine.
I know that's been talked about ad infinitum, but maybe it's time a few industry advocates with deep pockets sought an all-hands-on-deck, spare-no-expense strategy toward getting it done.