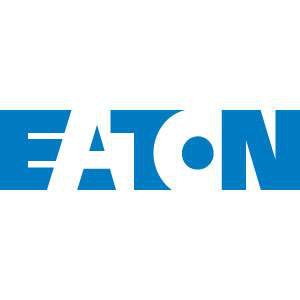 Eaton Corp. will share insights into hybrid system integration with vehicle manufacturers and body builders at the Alternative Clean Technologies Expo Tuesday-Thursday, May 15-17, in Long Beach, Calif. Alex Stucky, integration manager for Eaton's hybrid power division, will present "Meeting OEM and Body Builder Standards for Hybrid Power Systems Integration" on Wednesday, May 16.
"Eaton's hybrid power systems are integrated into a number of very diverse chassis configurations," says Stucky, who has more than seven years of vehicle systems and integration engineering experience with Eaton. "From step vans to telecom/utility trucks and shuttle busses to distribution trucks and even refuse vehicles, Eaton not only understands the unique demands for integration, but has completed throughout a range of applications."
ACT Expo is a North American alternative fuels and clean vehicles conference and expo representing all alternative fuel types. ACT Expo showcases the latest in advanced clean vehicle technologies and funding opportunities, and provides a forum for policy and regulation updates and sharing best practices to support the increased deployment of alternative fuel technologies.