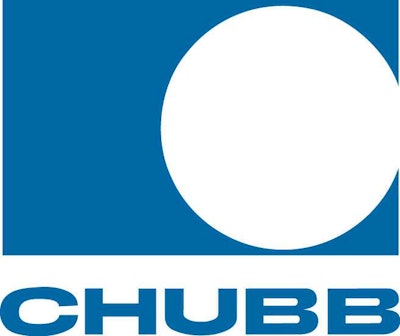 The Chubb Group of Insurance Companies and FreightWatch International announced a collaboration to combat current record-high levels of cargo theft. FreightWatch, which reported an 8.3 percent increase in the number of cargo thefts last year, will offer Chubb transportation insurance customers a 10 percent discount on real-time shipment tracking services.
Using covert tracking devices, FreightWatch tracks and monitors cargo and alerts law enforcement agencies when thefts occur. Chubb will waive up to $10,000 in cargo insurance deductibles when merchandise is stolen while being monitored by FreightWatch, provided the goods are not recovered within 30 days of law enforcement being notified.
"Our alliance with FreightWatch will enable us to offer Chubb customers another valuable theft-prevention service to fight this serious problem, which adds about 20 percent to the cost of consumer goods," says Pat Stoik, senior vice president and global marine manager for Chubb Commercial Insurance.
"By joining forces with our organization, Chubb and its customers are helping us forge a powerful deterrent to a growing global threat to commerce," says Barry Conlon, chief executive officer of FreightWatch International.
Chubb also is a member of CargoNet, which helps prevent cargo theft and increase recovery rates through information sharing among theft victims, their business partners and law enforcement. Chubb also will waive certain deductibles when cargo is stolen from tractor-trailers equipped with SteelSafe vehicle immobilization systems. In addition, Chubb customers can obtain theft reporting and equipment identification services from National Equipment Register.