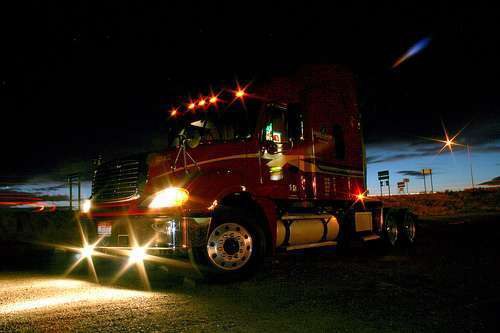 NHTSA has requested comments on the general approaches and specific technical merits presented in a technical report that evaluates new approaches for the regulation of motor vehicle lighting performance.
The report, "Feasibility of New Approaches for the Regulation of Motor Vehicle Lighting Performance," identifies several potential opportunities for performance requirements in the following areas: headlighting photometry, headlamp test voltage, sensitivity of headlamps to vertical aim, luminance of signaling and marking lamps, masking of front turn signals and reliability of photometric testing.
The report also examines other areas, including physical lamp testing and signal lamp angular photometry. Comments are due Sept. 10. To comment, go to www.regulations.gov; the docket number is NHTSA–2011–0145.