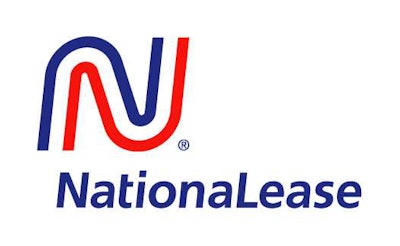 Newsweek contributing editor Eleanor Clift is a featured speaker at the NationaLease 68th Annual Meeting, set for Sept 16-17 in Baltimore. Currently assigned to report on the policy and politics of the current administration, Clift writes about the Washington power structure, the influence of women in politics and other issues.
Her speech will focus on how President Obama's re-election or the election of former Gov. Mitt Romney will transform how Washington does business, resets its priorities and confronts major challenges facing the country. She also will address what the impact will be of a new politically engaged population.
The NationaLease Annual Meeting unites speakers, industry experts, representatives from NationaLease companies and exhibitors to find workable solutions for issues such as improving customer service, reducing operating costs, making the most of national accounts and NationaLease membership.