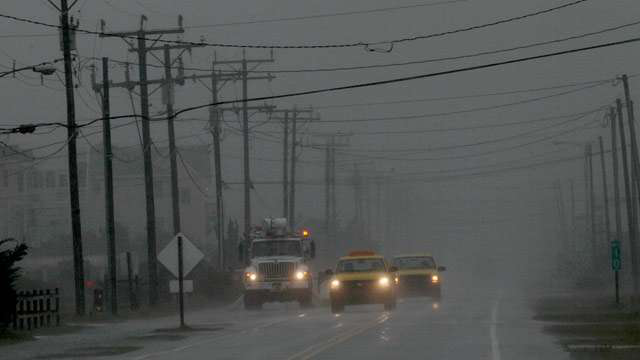 The U.S. Department of Transportation has announced another quick release emergency relief fund offering for states affected by Hurricane Sandy to repair damage caused by the storm, this time $10 million to New Jersey and $2 million to Connecticut. 
Since the storm, the DOT has given $10 million to New York, $3 million to Rhode Island and $4 million to North Carolina, in addition to its contributions to New Jersey and Connecticut. The money is given to states to help state and local response efforts in the form of repairing bridges and roads that need immediate attention. 
The money comes from the Federal Highway Administration and is "only the start of our commitment to the region's recovery," says Transportation Secretary Ray LaHood.