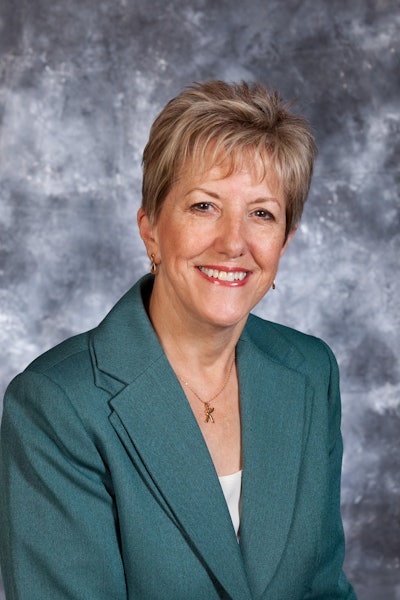 Help Inc. (Help), the provider of PrePass and other commercial vehicle safety services, has selected Karen Rasmussen to serve as the organization's president and CEO effective November 15. Ms. Rasmussen will report to Help's board of directors.
Serving as the president and CEO of the Arizona Trucking Association since 2001, Ms. Rasmussen has been involved in all aspects of commercial vehicle operations including safety, education, enforcement, public relations, environmental protection, and local, state and federal advocacy.
"The officers and members of Help are excited about the experience, enthusiasm and vision Karen will bring to our organization," said Jim Poe, chairman of Help's board. "Her commitment to safety comes at a pivotal time for our organization as we offer new tools for carriers and their regulators that seek to simultaneously increase trucking productivity and regulatory compliance."
"We interviewed many of the top candidates in the nation. Karen's proven leadership, communication skills and focus will reform Help and make its services even more relevant in the years to come," added Poe.
Arizona Trucking Association Chairman George Cravens said, "As our president, Karen led our association with enthusiasm, integrity and the desire to provide the best product for our members. Her commitment to safety and education has been remarkable," he said. "We will miss her tremendously, but wish her all the best in her new endeavor."
Ms. Rasmussen's experience includes tenure at Ryder System, the California Trucking Association, Oklahoma Highway Patrol, Oklahoma Governor's Office of Highway Safety and the Montana state legislature. She has many trucking industry awards, recognitions and honors.