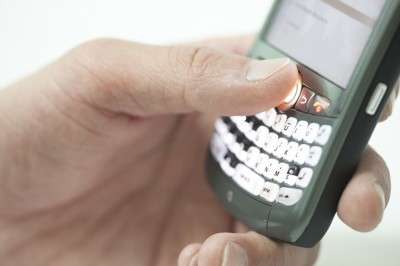 Aegis Mobility announced the acquisition of ZoomSafer, Inc. for an undisclosed sum. The acquisition combines the two providers of distracted driving systems that promote safe and legal use of mobile devices while driving.
Adding to Aegis' Drive Assist software-only solution, the patented FleetSafer Mobile and FleetSafer Vision products, acquired from ZoomSafer, add OBD-Bluetooth, telematics integration and sophisticated analytics capabilities that create a platform that is capable of meeting the diverse needs of commercial fleet operators and risk managers to prevent distracted driving, the company says.
"Accidents due to employee use of mobile devices while driving is a huge and growing problem costing employers an estimated $50 billion per year," said Paul Zimmerman, CEO of Aegis Mobility. "ZoomSafer's products are uniquely complementary to ours and, combined, we're the only company in the world capable of supporting a wide range of customer requirements covering the broadest range of vehicle-types and mobile device types."
"Whether integrating into existing telematics systems, utilizing in-vehicle OBD technologies, or implementing software-only GPS-based solutions, the combination of Aegis and ZoomSafer gives customers maximum choice," said Matt Howard, ZoomSafer Co-Founder.