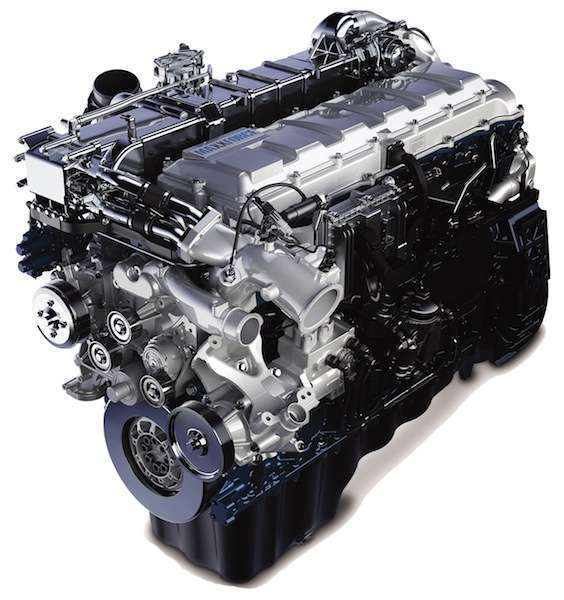 Navistar announced this week it has begun shipping International ProStar units powered by its SCR-equipped MaxxForce 13-liter engines. The first ProStar with an SCR MaxxForce shipped Friday, April 26 — ahead of its original schedule, Navistar says — from plants in Escobedo, Mexico, and Springfield, Ohio.
The company announced earlier this month that the engine had received certification by the U.S. EPA and California's Air Resources Board.
The company announced last August it was abandoning its EGR-only approach to meeting 2010 EPA emissions standards in favor of adopting SCR aftertreatment technology, which would be provided by Cummins. The same time, it also discontinued its 15-liter MaxxForce engine and has since been using Cummins ISX15 engines as its 15-liter spec option for the ProStar.
Navistar CEO Troy Clarke says getting the MaxxForce 13-powered ProStar trucks shipped is "another important milestone…and completes our transition to SCR-based heavy-duty engine offerings."