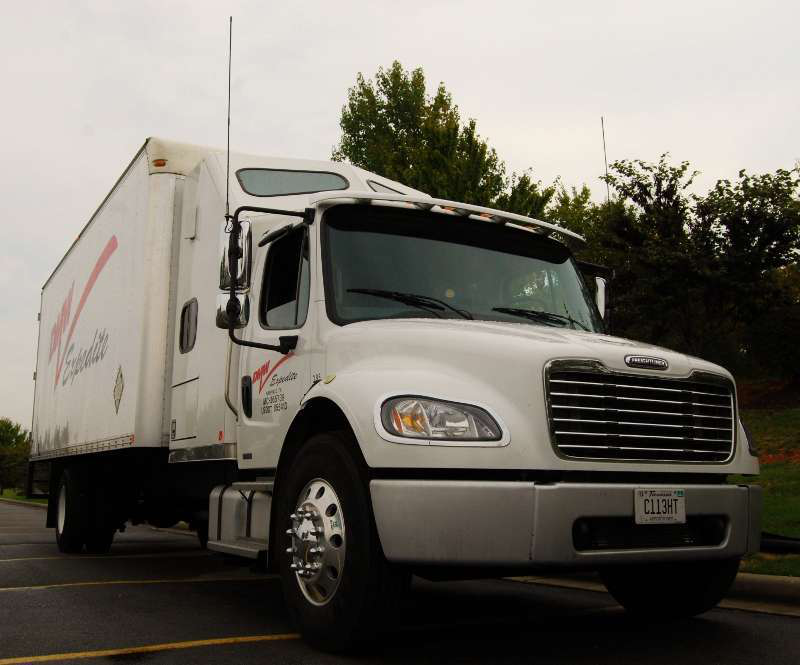 The National Transportation Safety Board released a study last week saying that straight trucks (single-unit trucks) are exempt from many of the safety standards tractor-trailers must comply with and issued a few recommendations to the Federal Motor Carrier Safety Administration and other agencies regarding tightening standards for straight trucks.
NTSB says straight trucks, in the 2005-2009 time period it studied, were involved in a "disproportionate amount of passenger vehicle occupant deaths in multivehicle crashes," according to the board's announcement last wek.
Key findings from the study, says NTSB, include data that shows that, of crashes that involve large trucks, straight trucks are involved in 37 percent of fatalities, 49 percent of inpatient hospitalizations and 61 percent of emergency department visits.
Other findings — what NTSB's recommendations on straight truck regulations stem from — show that underride guards could mitigate some risk of fatality and injury in crashes involving straight trucks.
The NTSB made recommendations to FMCSA, the National Highway Traffic Safety Administration, the Federal Highway Administration and the U.S. Department of Transportation at large. You can click here to see the report to read all of them, but mostly include recommendations to develop standards for adaptive cruise control on straight trucks, collision warning system standards, better data collection of straight truck crashes and extending similar standards of tractor-trailer regulations to straight trucks.