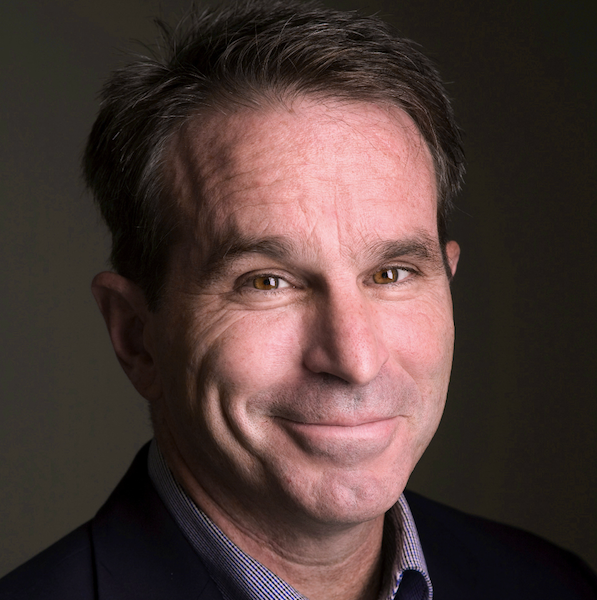 The Manhattan Institute's Robert Bryce will give the keynote address at this year's Commercial Vehicle Outlook Conference in Dallas on Aug. 21.
CVOC brings together thought leaders from all segments of trucking to give real-world insights on the state of the industry and steps to be more profitable.
Bryce is a prominent energy journalist and author, and his work has appeared in the Wall Street Journal, The New York Times, Atlantic Monthly and The Washington Post.
In his address, Bryce will debunk energy myths  including showing why renewables are not green, why carbon capture and sequestration won't work and that the U.S. is leading the world in energy efficiency.
He will also discuss how the U.S. can transform the global energy sector and fuel society through sound decisions and smart investments.
Early bird registration is available until July 15, offering a $50 discount. The early bird rate is $245, which includes all sessions, meals and networking opportunities.
Click here to register for CVOC or to learn more.