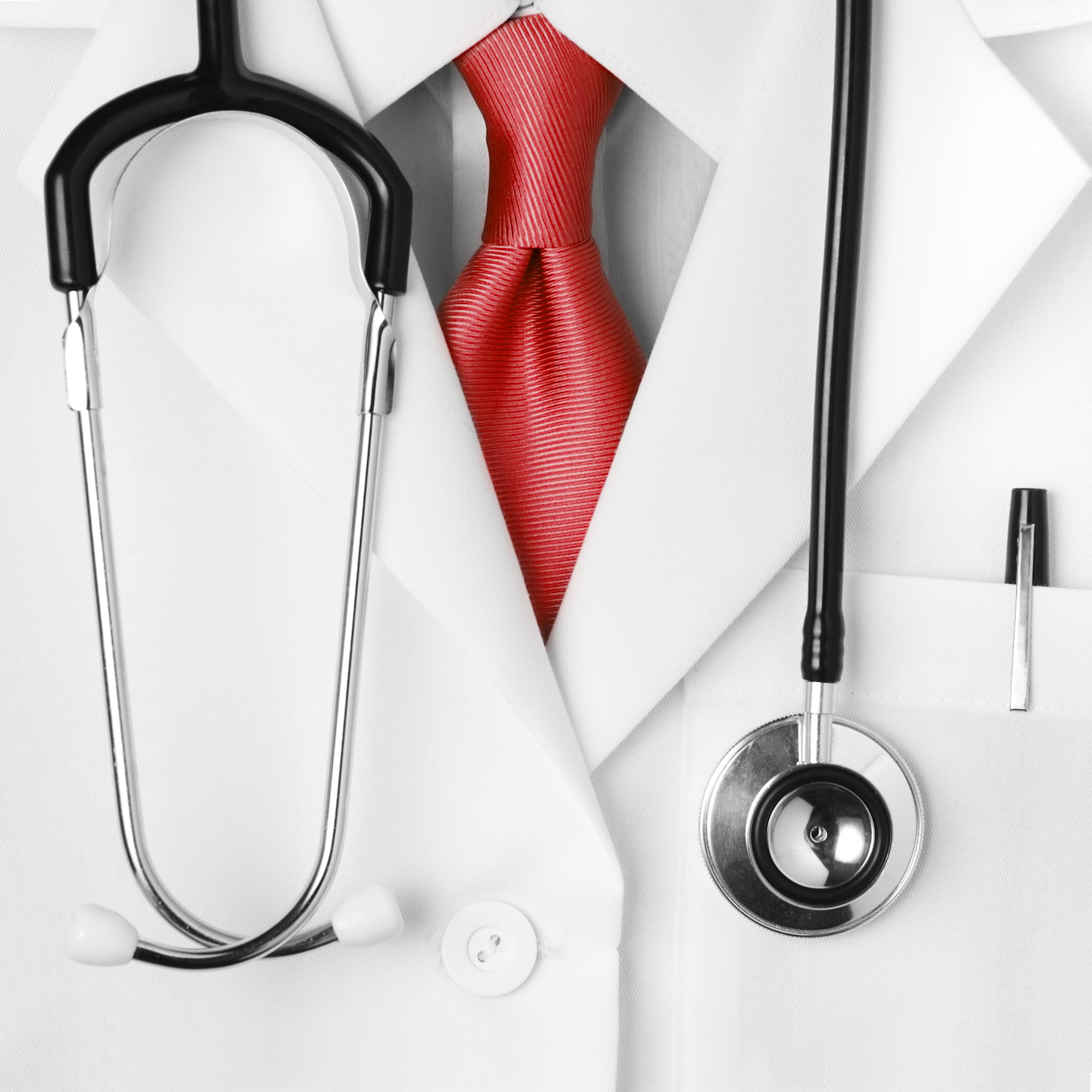 The requirement that employers with more than 50 full-time employees provide health insurance coverage or option to its employees — as required by the Affordable Care Act ("Obamacare") — has been pushed back to 2015, the Department of Treasury announced Tuesday.
That portion of the law was set to take effect next year, and employers who did not offer insurance would have faced stiff fines.
The announcement came from Mark Mazur, assistant secretary for tax policy at the U.S. treasury department, via a blog post on the Department of Treasury website.
Mazur says the delay will allow the administration to "simplify the new reporting requirements" and give businesses and others more time to adapt to the changes.
There have been concerns since the law's passage in 2010 that employers would attempt to navigate around the law by changing employee hours or cutting workers. The administration obviously now has an extra year to deal with issues like this.
Here's an excerpt from the blog post:
"We have heard concerns about the complexity of the requirements and the need for more time to implement them effectively. We recognize that the vast majority of businesses that will need to do this reporting already provide health insurance to their workers, and we want to make sure it is easy for others to do so."
Click here to see the full blog post.