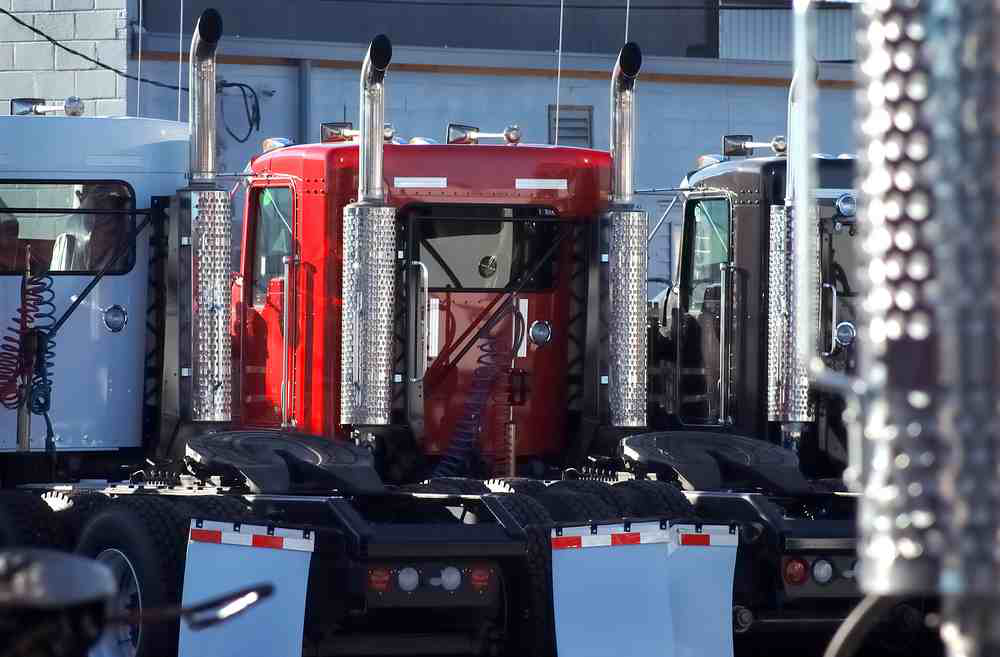 FTR Associates and ACT Research both released reports this week saying that preliminary data shows that Class 8 truck orders in June fell starkly from May's numbers, but are still up from the same month in 2012.
ACT's report says Class 8 orders fell to 18,900 — the first month net orders were below 20,000 all year — but were 13 percent higher than June 2012. The month over month drop, however, is due in some part to a strong May, in which 24,218 orders were placed, according to ACT.
FTR's report shows similar numbers — 18,606 net orders for Class 8 trucks, which is 18 percent lower than FTR's reported orders for May. FTR says order activity was up 14 percent in June from the same month in 2012, however, and 2013's annualized rate is 261,300 orders, compared to 2012's 224,600.
FTR says June was the first month since November to see fewer than 20,000 orders.
Both reports say the June drop is typical of yearly trends.
"Orders were slightly below the general expectations but a decline was not surprising given the typical summer slowdown in orders. One month of a small drop in orders is not enough to have a substantial impact on our production forecast for 2013," said FTR's Jonathan Starks. "[Hours-of-service] has begun but is unlikely to impact order activity (either up or down) for several months – for now it is business as usual."
ACT's Steve Tam said buyers in early summer generally have shifted their focuses away from equipment buying. "Industry watchers can take solace in the fact that this is an almost perennial ritual that takes place as buyers turn their attention to pursuits other than purchasing new equipment," he said.