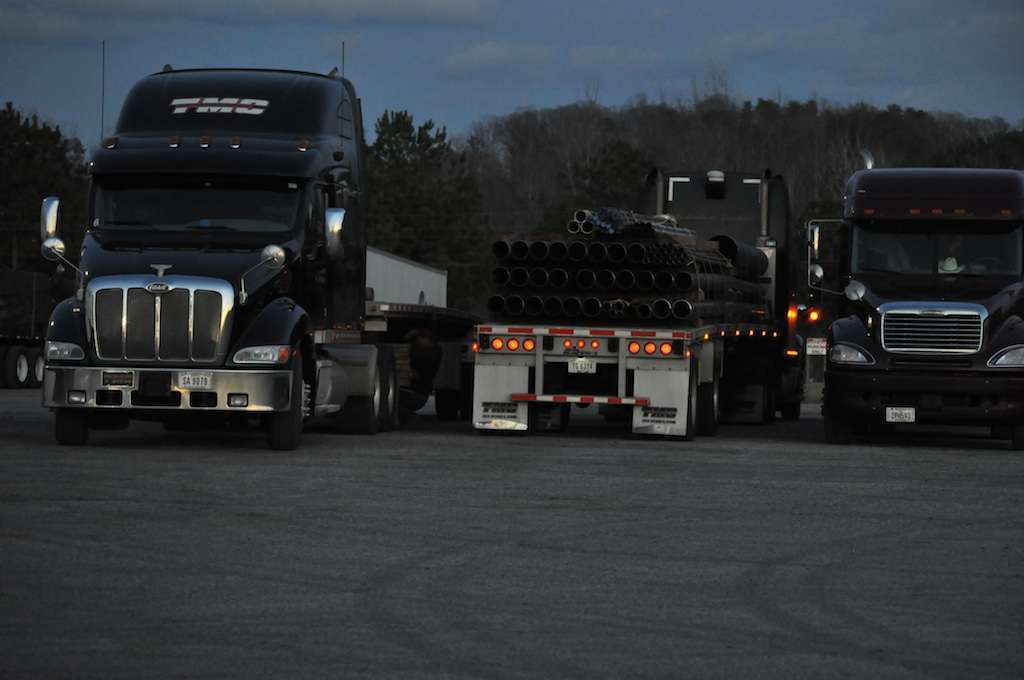 Trucking sources and state police say it is too soon after the July 1 effective date of hours-of-service regulation changes to know how enforcement is faring. States have 21 days to upload inspection data and compliance reviews to SafetyNet, the computer system used by state law enforcement.
But the Commercial Vehicle Safety Alliance anticipates having sufficient data by its annual conference in September to have some idea, said CVSA Executive Director Steve Keppler.
Keppler and other stakeholders said most queries were about the 30-minute break requirement, especially from local and regional drivers. Trucking sources said they fielded nearly as many questions over the change as the 34-hour restart.
Some truckers are unsure if both changes applied to their situation, says Lt. Thomas Fitzgerald, head of commercial vehicle enforcement for the Massachusetts state police. Traffic stops currently are taking longer than usual because drivers are seeking assurance they are applying the new rules correctly.
Troopers have discretion in enforcement, especially if the violations of the new rule are more minor and there is not a history of offenses, said Fitzgerald, who also is chairman of the CVSA Driver-Traffic Enforcement Committee.
Maine is conducting soft enforcement during the first month of implementation, said Lt. Shawn Currie, who heads the state's police commercial vehicle enforcement division. Troopers will issue out-of-service orders, but are "not summoning people to court unless they are repeat violators," he said.
While more specific information was not immediately available, Currie reported a drop in violations for truckers in the first week of HOS compared to the previous seven days.
During a recent meeting at a local-haul company, the managers expressed dismay over having to comply with the 30-minute break requirement. Their drivers' workday consists of consecutive trips of 45 minutes or less and an additional 20-30 minutes each trip for loading and unloading, Currie said.
The final rule did not address how local drivers are to work with the 30-minute break, said Dave Osiecki of the American Trucking Associations. The time specified does not account for the additional time it takes truckers to find parking and get out of the truck, said the ATA senior vice president for policy and regulatory affairs.
Truckers have had nearly as many questions about limiting restarts to once per 168 hours as the 30-minute break, Osiecki said. State law enforcement agencies conducted HOS training in May and June, but the ATA has heard little this month about enforcement.
Mandating the 34-hour restart include two periods from 1 to 5 a.m. could create problems, says Jeffrey Davis of Motor Transport Underwriters. Many of the company's customers are flatbed carriers, who tend to start work at 4 a.m., said Davis, MTU vice president of safety.
Stipulating the restart include the same segment of hours may result in a surplus of regional truckers attempting to get home and long-haul truckers scavenging for parking.
Last March, Davis attended a conference where law enforcement representatives from one state said they might lack the resources to complete HOS training by July, but he did not know if this concern became reality for those troopers.