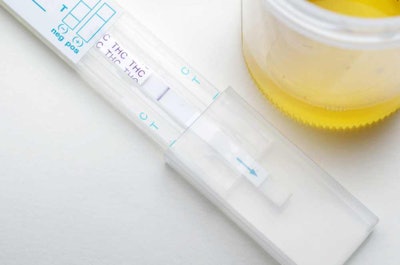 A rule that would implement a driver database detailing drivers' history of failed drug and alcohol test has been approved by the White House's Office of Management and Budget and now awaits final publication in the Federal Register, where it would be published as a Notice of Proposed Rulemaking.
The rule, dubbed the drug and alcohol clearinghouse, cleared the OMB Monday, Jan. 27. The rule would establish a database of drivers that have failed or refused to take a drug or alcohol test, and carriers would be required to upload such information to the database.
Carriers could then query the database — screen the applicant — when hiring a driver.
In a report published earlier this month, the Department of Transportation expected the rule to clear OMB Jan. 17 and be published on Jan. 31.
Since the date the OMB cleared the rule is 10 days later than the day DOT predicted, the publication date of the proposed rule is unclear.
The DOT predicted in the same report earlier this month that a rule mandating electronic logging devices would be cleared by the OMB Jan. 17 and would be published as a proposed rule Jan. 29.
The e-log rule, however, still has not been cleared by the OMB and therefore is unlikely to meet the Jan. 29 publication date.