Also Wednesday, however, findings were publicly released for the first time from another report, An Analysis of Truck Size and Weight Issues, Phase I – Safety, conducted in 2013 at Marshall University by the Multimodal Transportation and Infrastructure Consortium. The study was prepared for the Railway Supply Institute, a Washington, D.C.-based, trade association.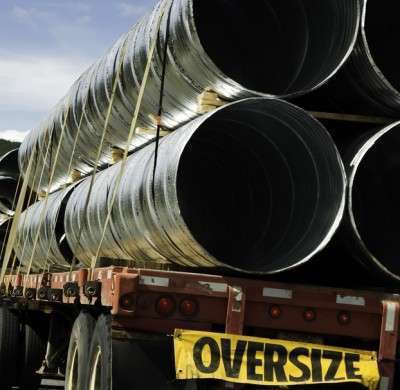 The report shows a 15.5 percent higher fatal crash rate when double trailer trucks are involved in a crash compared to single trailer trucks, and a more than eight times higher fatal crash rate for trucks with six or more axles, presumably the heaviest of trucks, as compared to those with five axles.
The report, conducted at Marshall University by MTIC, also found that 95 percent of law enforcement officers believe heavier and longer trucks would be more dangerous. Furthermore, 88 percent of truck drivers believe greater use of longer-combination vehicles would negatively impact highway safety, the study says.
"This report looked at the safety issues surrounding truck size and weight. And the bottom line, for all of us, is that bigger, heavier trucks will further endanger the lives of motorists by exposing us to measurably greater risks," said Mark Burton, director of transportation economics for the Center for Transportation Research at the University of Tennessee.