Carriers are using the massive amount of data they have available to create sophisticated performance-based pay packages. These efforts are a way to increase engagement by putting drivers' income in their own hands, literally.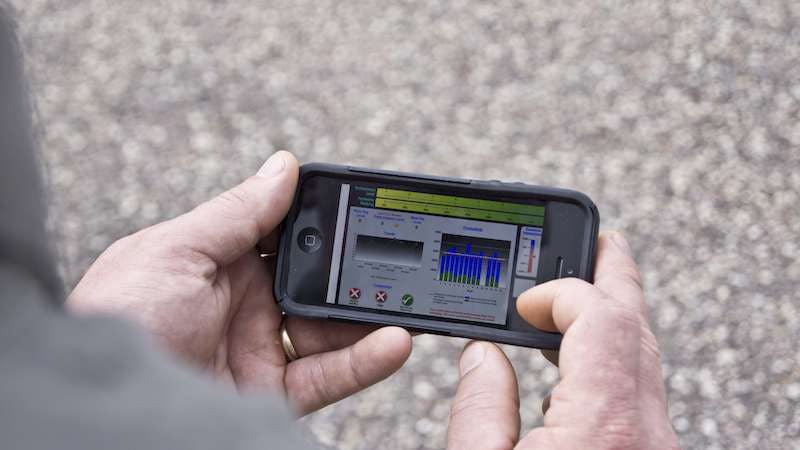 As part of this trend, some fleets have developed mobile apps to give drivers a scorecard to monitor the performance criteria that will determine their future income.
In January, 2012, Roehl Transport rolled out a new performance pay program called Your Choice. The program has six main categories. Drivers earn points in each category. Every three months their point total determines their pay level the following quarter.
Roehl has 10 mileage-based pay levels. Drivers can move up or down by a maximum of one level every quarter.
Drivers track their performance using the MyRoehl app. More than 80 percent of drivers for Marshfield, Wis.-based Roehl Transport – which provides dry van, refrigerated, flatbed and dedicated services — are actively using the app today, says Greg Koepel, vice president of workforce development and administration.
The app presents information to drivers in a scorecard view with a drill-down function that shows trip-level details in the form of a spreadsheet. The company plans to make the scorecard more dynamic and interactive. Monthly updates will become real-time information, he says, along with real-time coaching and guidance.
"We want to make this a differentiator," he says.
As an added convenience, the app has a document imaging tool that helps drivers get paperwork turned in quickly. Drivers can also respond to messages; the app mirrors the messaging function between its dispatch software and in-cab computing platform, he notes.
Trans-United uses iPads in its vehicles to help engage drivers. The iPads function as a portal to its Driver Dashboard with a scorecard of their data and results, Fleming says. Drivers also have direct access to the company's website with interactive features like a load board and its Driving for Green rewards program.
"It gives a lot of power in the drivers' fingertips," Fleming says of the mobile platform.
Efforts to improve fuel economy have traditionally been met with fierce headwinds. Drivers quickly lose interest if they feel penalized by factors they do not control like load weight, weather and topography. New apps give drivers immediate feedback and score them fairly to increase engagement.
Businesses often use loyalty programs to influence their customers' buying behaviors. Some in the transportation industry use similar programs to increase driver engagement.
For fleets, one of the advantages of Android and Apple devices is that most drivers — and especially the younger generation — are already familiar with the technology and appreciate the many conveniences provides.
Perhaps one of the most tangible benefits that fleets can offer their drivers is same-day pay. Mobile apps that capture images and integrate with payroll and billing systems in the back office have become essential to make this a reality.