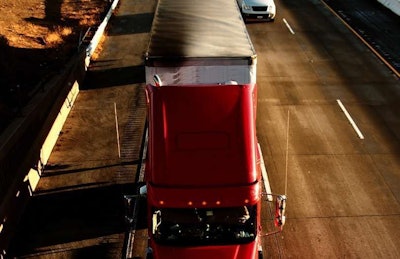 U.S. Sen. Deb Fisher has introduced legislation that would allow a pilot program for CDL holders younger than 21 to do interstate hauling and delivery.
The Nebraska Republican's Commercial Driver Act or SB 1672 would let states enter into compacts to test the feasibility of expanding Class A CDLs for those not yet 21 beyond intrastate work. Bill Graves, president and CEO of the American Trucking Associations, applauded the measure.
"It is illogical that a 20-year-old can drive the 500 miles from San Francisco to San Diego, but not the 8 miles from Memphis, Tennessee to West Memphis, Arkansas – or simply cross the street in Texarkana," Graves said. "Even more illogical is that a 20-year-old may not drive a truck in any state if the cargo in it originated outside the state or will eventually leave the state by some other means."
Fisher, who heads the Senate surface transportation subcommittee, introduced the bill June 24. It was referred to judiciary committee with no co-sponsors.