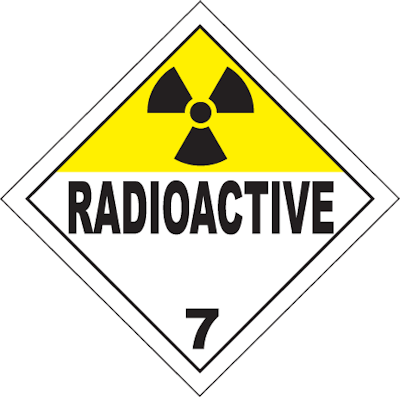 The Federal Motor Carrier Safety Administration has granted R&R Transportation Group an exemption from the 30-minute break requirement of the current hours-of-service rule for drivers of loads with materials that require attendance, such as radioactive materials, pharmaceuticals and ammunition.
The exemption allows the drivers to use 30 minutes or more of on-duty attendance time to meet the HOS break requirements.
R&R operates three for-hire motor carriers that transport in interstate trucking. These three entities operate 225 trucks, and approximately 290 drivers are covered by this exemption. The company said in its exemption application that the goods it transports, such as weapons, ammunition, night-vision goggles, pharmaceuticals and radioactive materials, require constant attendance to "prevent theft or an adverse security incident."
R&R stated in its application that "it will restrict its drivers of such CMVs from performing any other on-duty functions while satisfying the 30-minute break requirement." The company added it will require drivers to annotate their records of duty to indicate when they satisfied the rest-break requirement.
The exemption will take affect when upon its publication in the Federal Register, and it will be good for two years from that date. It's scheduled to be published Friday, Oct. 2.