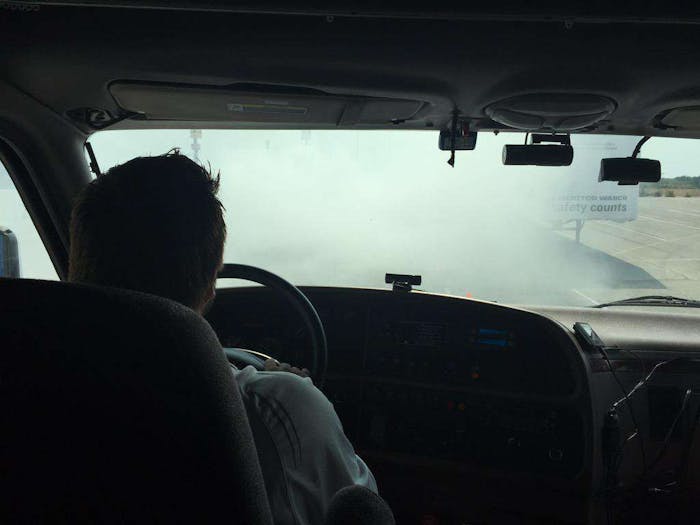 A new rule will make the workplace injuries and illnesses companies are required to report publicly available on a federal website.
Since 1971, the Department of Labor's Occupational Safety and Health Administration has required most employers to track injury and illness. Companies summarize annual data on OSHA Form 300A, which is posted at the workplace Feb. 1 through April 30 of each year. OSHA mandated more immediate reporting for more serious incidents, such as a fatality or when in-patient hospitalization was required.
The agency's May 11 final rule requires nothing new of employees, but steps up demand on employers. Businesses like trucking companies will have to submit this information electronically, which OSHA then will make publicly available on its website.
The new rule also incorporates worker protection provisions, effective Aug. 10.
Employers will have to inform workers of their right to report work-related injuries and illnesses without retaliation. Also, company must have procedures for logging work-related injuries and illnesses that do not discourage employees from reporting them.
Trucking and other certain high-risk industries with 20-249 employees must submit information from their 2016 Form 300A by July 1, 2017, and their 2017 Form 300A by July 1, 2018.
OSHA stated that making this data available will help improve workplace safety, while critics say it will result in more litigation as attorneys and employees use it to target lawsuits.