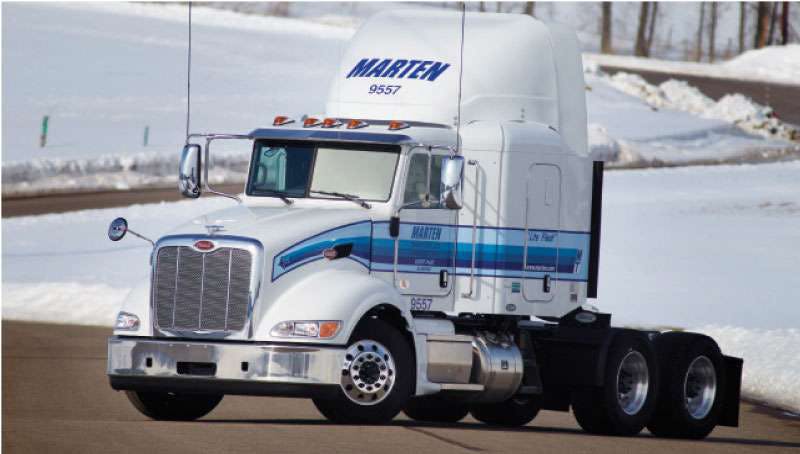 ConversionU announced that Marten Transport has implemented its online driver orientation platform, Conversion Orientation.
Marten is using the platform for on-boarding new drivers.
"Using an e-learning platform in our driver orientation process has allowed us to present more material, improve driver retention of that material, and reduce on-boarding time," said Tim Norlin, senior director of driver development for Marten Transport.  "Conversion provided great options and a seamless process for implementation."
Norlin and his team at Marten Transport worked with the ConversionU to customize the training and implement e-learning for the organization.
"Their adoption of our platform is a great testament to the quality of the solution and the commitment we have to helping fleets improve the driver experience," said Kelley Walkup, president and CEO of Conversion Interactive Agency.
In addition to online driver orientation, ConversionU offers Conversion On-boarding which gives drivers the convenience of filling out pre-hire paperwork online.