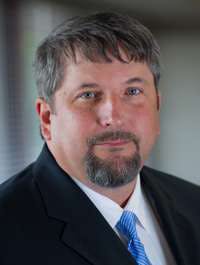 During a CCJ webinar on Thursday, June 16, attorney Brandon Wiseman predicted the current electronic logging device mandate will withstand the legal challenge by the Owner Operator Independent Drivers Association.
"If I had to guess," he said, "my inclination would be that the effective day of December 18, 2017, will probably stand."
The December, 2017, deadline applies to all commercial drivers that keep a record of duty status. By this date, they will be required to use a compliant electronic logging device.
Wiseman, an attorney with Scopelitis, Garvin, Light, Hanson & Feary, P.C., believes that the Seventh Circuit appeals court will not issue a ruling on the OOIDA lawsuit until next year.
In December, 2015, the Federal Motor Carrier Safety Administration published the final ELD rule, but OOIDA quickly filed suit with the Seventh Circuit court of appeals, contending that the rule did not do enough to prevent driver harassment.
Click here to watch an archived version of the full "Preparing for the ELD mandate" webinar.
The issue first surfaced in 2010 when OOIDA filed a lawsuit claiming the FMCSA's rule at the time, which would have similarly mandated use of electronic onboard recorders (EOBRs) for commercial drivers, did not do enough to protect drivers from being harassed by fleet management to violate hours-of-service rules.
In 2011, the Seventh Circuit ruled in favor of the lawsuit and threw out the EOBR rule.
The revamped and current ELD rule is 500 pages long, and much of it specifically addresses driver privacy and harassment, Wiseman said.
The rule defines harassment as any action by the motor carrier towards a driver, employee or independent contractor that results in a driver violating the hours-of-service rules, based on information the carrier knew, or should have known, by using an ELD.
The new rule "sets up a process for drivers to report harassment to the FMCSA, and then take enforcement actions based on allegations and substantiation," he said. It also has specific technical requirements for ELDs to prevent harassment, such as muting devices when drivers are in sleeper berth and requiring that drivers certify any edits made to their logbooks by management, among other items.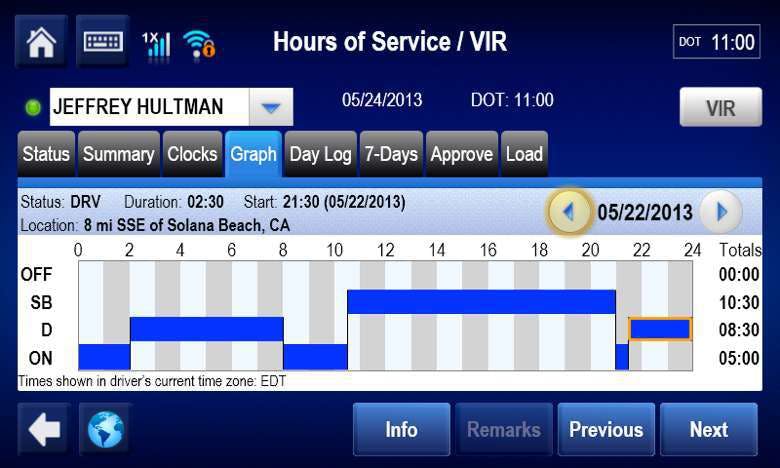 Other participants in the CCJ webinar, sponsored by Omnitracs, were Wayne Brown, vice president of information technology at Maverick Transport, and Amy Mielke, senior supply chain transportation sourcing leader at Owens Corning.
Brown stressed the need for fleets to implement cloud-based ELD solutions in order to have real-time visibility of drivers' duty status to "manage and utilize equipment in an efficient and knowledgeable way."
Maverick began to prepare for electronic logs in 2010 by matching the position history of trucks to driver logbooks. In mid-2011, the company began using an electronic logging application that was fully implemented by September, 2011.
Maverick, based in North Little Rock, Ark., has 1550 trucks with flatbed, glass, specialized and temperature-control operations. The company uses real-time information from its ELD application to optimize its load planning and routing activities, he said.
Mielke gave a shipper's perspective on carriers using ELDs. She discussed industry research that shows 53 percent of carriers are now compliant with the ELD mandate, either by using logging devices that meet the previous AOBRD standard or the new ELD specifications.
Shippers generally want to know if their carriers are using electronic logs, and if not, when they plan to implement them, she said. Shippers are concerned about the risk of losing capacity to other shippers as the 2017 ELD enforcement deadline draws closer.
"As a shipper, we would rather not change our carrier base out. We want carriers to be compliant and not have to worry about having risks with you," she said.
To view a recording of the ELD webinar, visit www.ccjwebinars.com