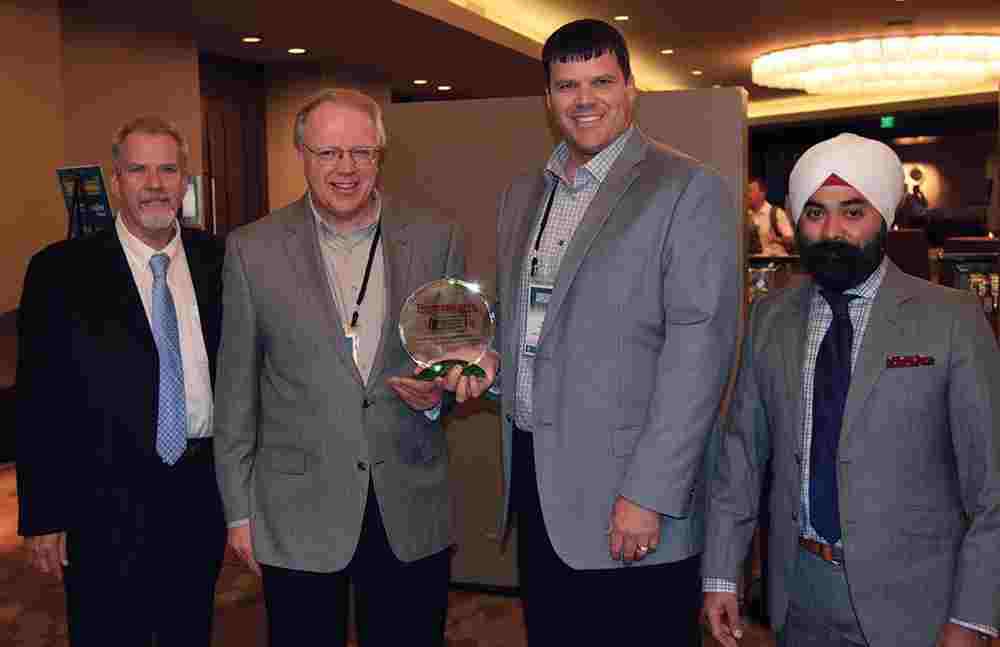 CCJ sister site Successful Dealer has announced the semifinalists for its annual award to dealers.
HK Truck Center, Dave Syverson Truck Center, Pape Kenworth, River States Truck & Trailer, Stoops/Truck Country, TransWestern Truck Sales, Upper Canada Truck Sales and Westfall O'Dell Truck Sales have been named semifinalists for the Successful Dealer award, sponsored by Automann and CDK Global.
Now in its fourth year, the Successful Dealer award judges dealerships on each company's environmental/green efforts; community involvement and civic responsibility; customer education; staff education and training, and marketing. Each category is weighted differently but it is not solely a sales award, so the smallest volume dealerships have the same opportunity as the largest.
Finalists for this year's award will be unveiled over the coming weeks, with the winner being crowned at the 2016 Great American Trucking Show in August in Dallas.
More information about the Successful Dealer award can be found here.