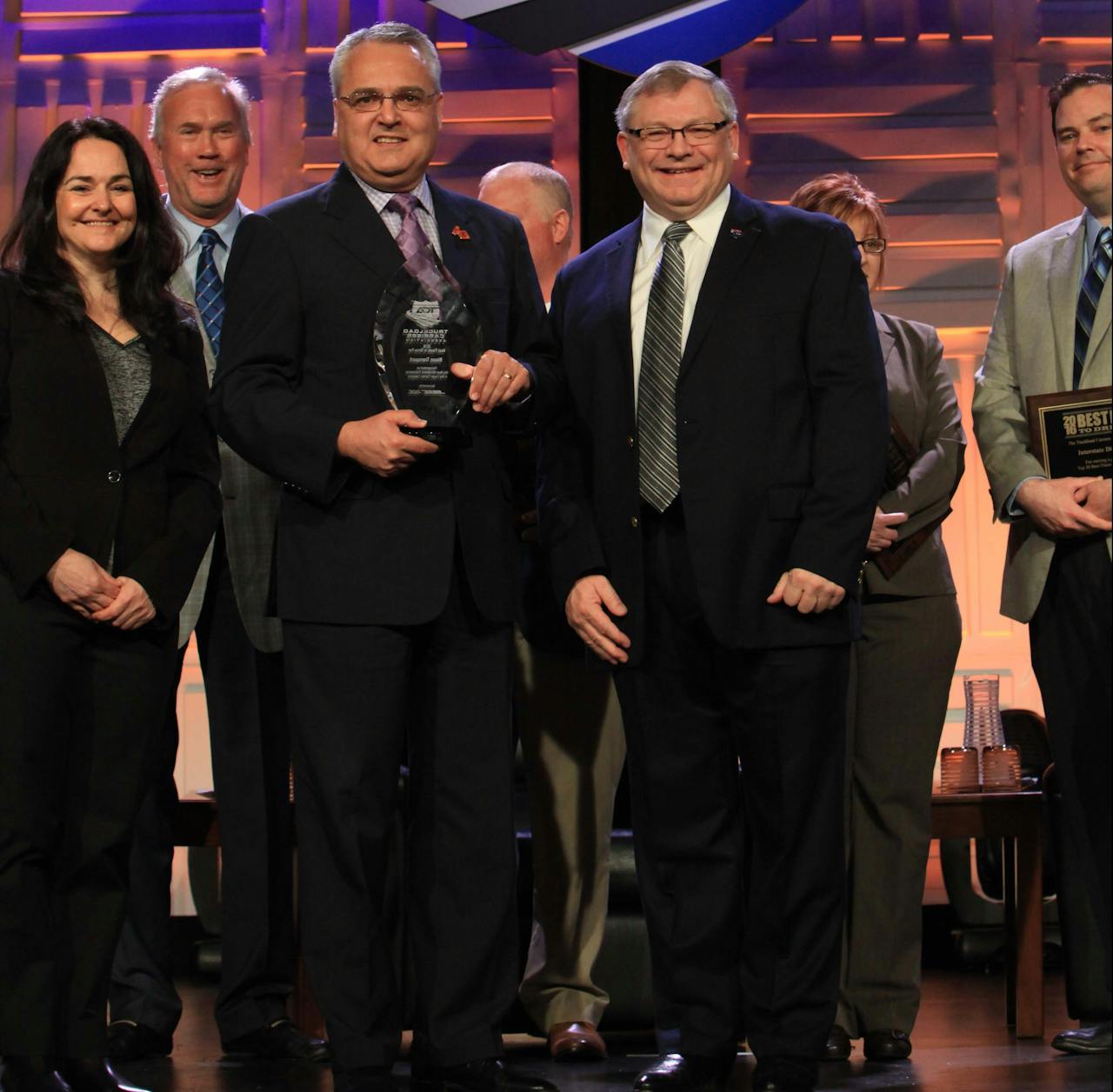 Nominations for the Truckload Carriers Association and CarriersEdge annual Best Fleets to Drive For contest and survey are open now through Oct. 31.
Truckers themselves must nominate carriers for the contest, TCA says, and once a company accepts and agrees to participate, CarriersEdge will reach out for more details with an electronic survey and a telephone interview. Senior management will be interviewed, along with a random group of each company's drivers, to learn more about the company's compensation, safety practices, benefits, equipment, training and more.
"Through our questions to the nominated fleets, we will unearth and publicize the most popular benefits and perks that are being implemented right now," said TCA President John Lyboldt. "These are the things that are keeping current drivers happy, while enticing potential new drivers to join our industry."
To be eligible for the contest, a for-hire fleet must have at least 10 trucks and operate in the U.S. or Canada. TCA membership is not required. The top 20 companies will be named "Best Fleets to Drive For" and will be announced in January 2017. These 20 fleets will be divided into "large" and "small" categories, and the top two overall winners will be announced at the TCA Annual Convention in Nashville, Tenn., on March 26-29. Nominations can be made here.
FTC Transportation was named the Best Overall Fleet for small carriers, and Bison Transport was named the Best Overall Fleet for large carriers in the 2016 contest.