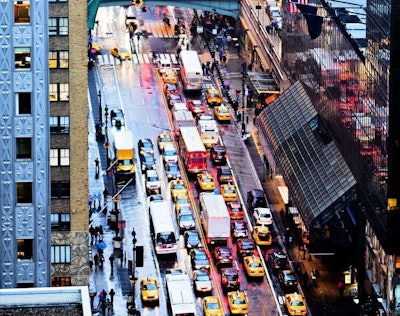 New York has become the 45th state to void indemnity clauses holding trucking companies responsible for damaged goods, regardless of fault.
Gov. Andrew Cuomo signed the bill into law Nov. 4 following unanimous vote by the Legislature. Assemblywoman Donna Lupardo said she sponsored the measure to end "unfair indemnity contracting practices in motor carrier contracts."
"The way trucking contracts are currently written, companies are often faced with burdensome liabilities when damage to goods is not their fault," Lupardo said.
The Owner-Operator Independent Drivers Association and the American Trucking Associations support anti-indemnification motor carrier laws. Delaware, Mississippi, New Hampshire, Rhode Island and Vermont still permit indemnification clauses in trucking contracts.