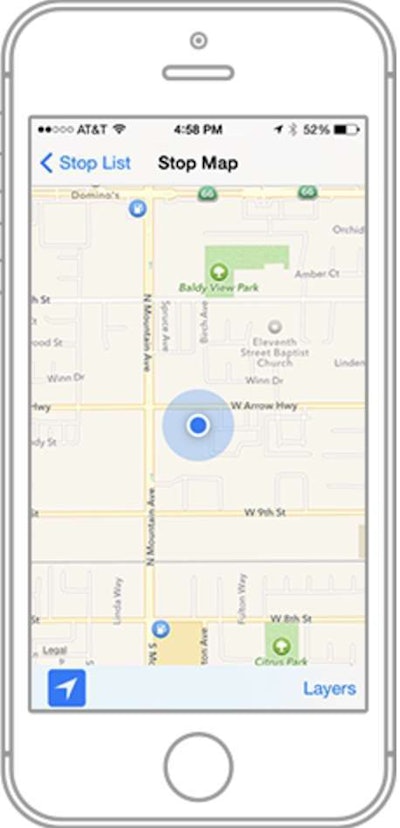 Dispatching Solutions announced that its upcoming release of the DSi Mobile platform will utilize the Google Maps Engine as its core mapping technology.
Applications on the DSi Mobile platform include scheduling and dispatching, GPS and fleet management, Electronic Logs and compliance.
Switching to the engine will provide an enhanced user interface as well as access to standard mapping and routing features within Google Maps.
DSi Mobile users will be able to use the map functions as they would use Google Maps on their smart phones, like location routing and point of interest searches. The switch to Google Maps improves the DSi Mobile platform's ability to provide current and future features around route optimization, calculating real time ETA's, asset tracking, analyzing behaviors, trend review, and much more!
Dispatching Solutions, Inc. has scheduled this update to be released on July 1st, 2017.