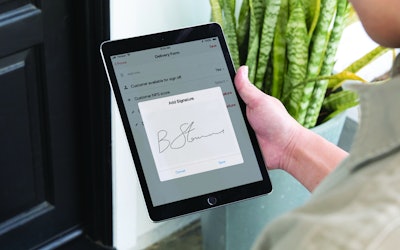 Fleet management software provider
Verizon Connect
pulled together some data from a segment of its customer base with pest control vehicles. May is National Pest Management month, and the three busiest states for pest control activity in 2018 averaged over 2,000 stops per day.
Between March 2018 and March 2019, the top six most active states for pest control activity make up more than 50% of the nation's total activity. Sixty two percent of pest control activity occurs in the South, with the most active states being Georgia (11.11%), Florida (10.79%) and Texas (10%). Other busy states are California (8.57%), Alabama (5.68%) and Arizona (4.7%).
The data results come from 5.5 million unique pest control vehicles using Verizon Connect's fleet management software nationally. Conclusions analyzed the 91 million miles driven by these vehicles and the seven million stops they took between March 2018-19.