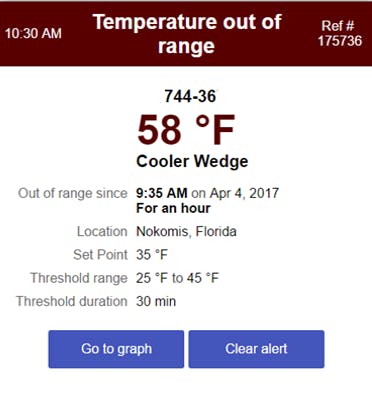 Sustainability in the food value chain from production to distribution is a strategic focus for consumer goods companies. Many have set ambitious targets to reduce carbon emissions and resource requirements.
Cooltrax, a provider of cold chain visibility and food safety monitoring, announced that the company and its products were recognized on June 18 for their contributions to sustainability with inclusion in Food Logistics' Top Green Providers list for 2019.
Food Logistics is a publication that covers the movement of product through the global food supply chain. Companies on the Top Green Providers list have products, services, and exemplary leadership that enhance sustainability within the food and beverage industry.
"Cooltrax is honored to be recognized in a prestigious list of companies playing a vital role in driving the global food supply chain forward," said Mike Sharpe, president of Cooltrax. "Cold-chain fleets using our asset and product monitoring technology are able to reduce waste while increasing the safety, security and quality of service for their customers."
Cooltrax's Fresh InTransit product line and wireless product monitoring solutions are deployed worldwide by fleets, warehouses and shippers to gain real-time data and insights to boost asset utilization and ensure reliable and consistent food quality.
Fresh InTransit Wireless IoT sensors enable continuous uninterrupted product and door monitoring along with reefer remote command and control functions in the Asset Tracking units. The technology enables fleet managers to start and stop reefer units and change temperature set points. These and other functions help maximize fuel savings by reducing engine idling and eliminating instances where drivers have to stop in route to make reefer adjustments, the company says.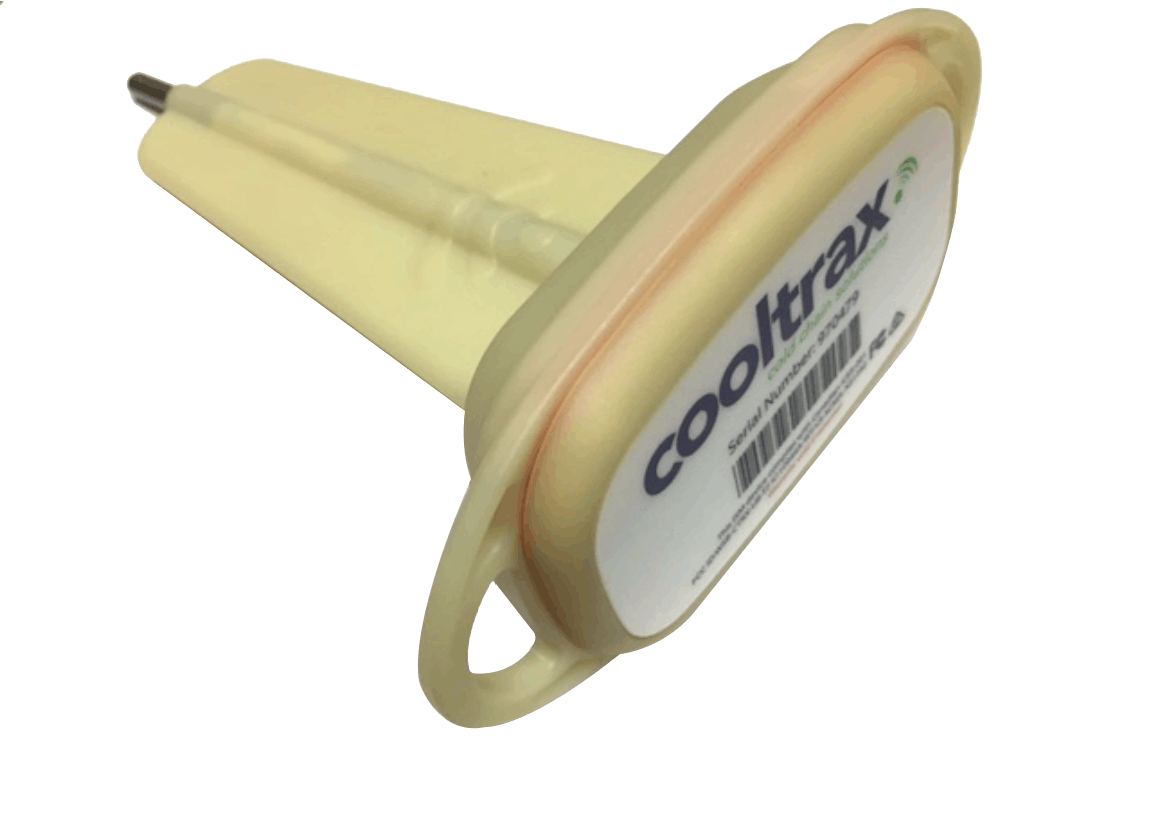 The tracking units for trailers and containers are engineered to operate in ultra-sensitive environments where other GPS units commonly fail, such as container stacks. The industrial-strength IoT devices have long-lasting, easily replaceable batteries for uninterrupted service life.
"Our Top Green Providers demonstrate leadership in sustainability throughout the global food supply chain, from better management of natural resources to technology applications and operational improvements that reduce food waste from the farm to the retailer to the end consumer," notes Lara Sowinski, editorial director of Food Logistics.