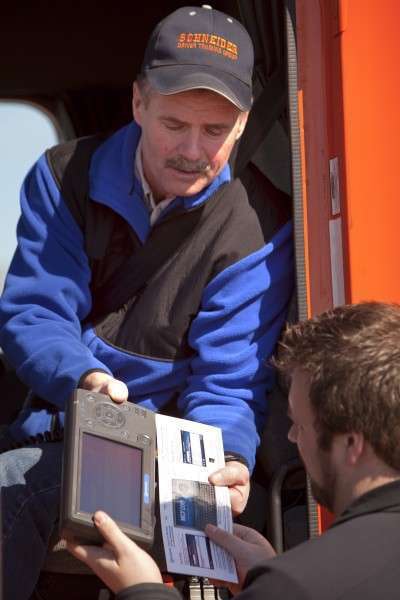 Rair, a provider of risk management services to the transportation industry, has announced that Schneider National has selected Rair to provide the reporting modules for its newly implemented electronic onboard recorder system.
"Rair audits our paper logs, and we depend on their analytics and reporting," says Don Osterberg, vice president of safety and driver training. "We don't want to lose the advantage of their service as we move to EOBRs." Rair worked with Qualcomm, the provider of Schneider's EOBRs, to enable a smooth transition of data.
"We're proud of our relationship with Schneider, and we're very pleased that they have chosen to continue using our services," says JJ Singh, president and chief executive officer of Rair. Singh says most of Rair's clients who move to EOBRs continue using Rair for log auditing, analysis and reporting. "Clients want to continue working with us, and they're impressed with our ability to integrate EOBR data with the data from their paper logs," he says.
Rair's log auditing program is capable of working with paper logs, electronic log data and any combination of the two. The company also has a patent-pending program for verifying 100 percent of paper logs by comparing them to a fleet's GPS data.