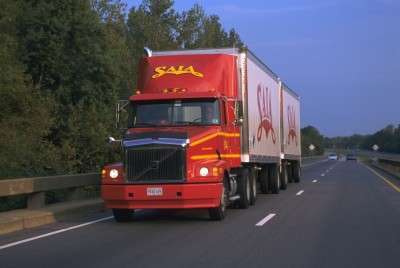 Saia Inc. recently moved its terminal in Portland, Ore., to a new location. The new facility, managed by Shane Newman, is about 17,000 square feet and is situated on a 6.6-acre site that also features an office building and a shop.
"We are excited about our relocation to a larger service center in Portland," says Bill Kennedy, vice president of western division operations for Saia, based in Johns Creek, Ga. "With 46 percent more doors, our expanded capacity will enable us to meet customer expectations in the Northwest well into the future. Additionally, our improved capacity will provide better direct loading and claims-free handling."
All 83 employees domiciled at the Portland terminal have been relocated to the new facility. The terminal provides next-day service to all points in Oregon and Washington, as well as locations in northern California and western Idaho.