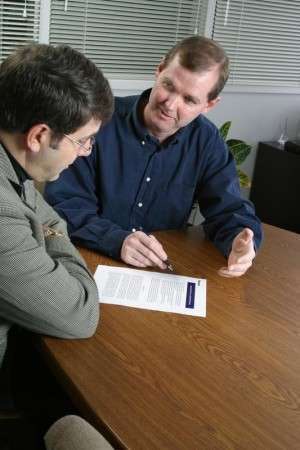 Intermec announced the successful completion of its previously announced acquisition of Vocollect, a provider of voice-centric solutions for mobile workers worldwide. As announced on January 18, 2011, Joseph S. Pajer, Vocollect's president, will report directly to Patrick J. Byrne, Intermec's president and chief executive officer. Vocollect will operate as a business unit of Intermec, and will remain located in Pittsburgh, Pennsylvania.
"We are confident that the addition of Vocollect to our solutions portfolio will deliver great value for our customers, who are always looking to improve the accuracy, productivity and safety of warehouse operations and other strategic business systems," said Byrne.
The aggregate all-cash purchase price was $190 million plus approximately $7 million of adjustments. These costs were funded with $97 million from the company's recently amended $100 million, three-year, secured revolving credit facility, as well as a net $100 million from the Company's balance sheet.
For the first quarter of 2011, but limited to the approximately four weeks following closing of the acquisition, Intermec expects that Vocollect will add approximately $10 million to consolidated revenue, and that income before taxes attributable to Vocollect operations will be approximately breakeven, including the impact of approximately $1 million of amortization.