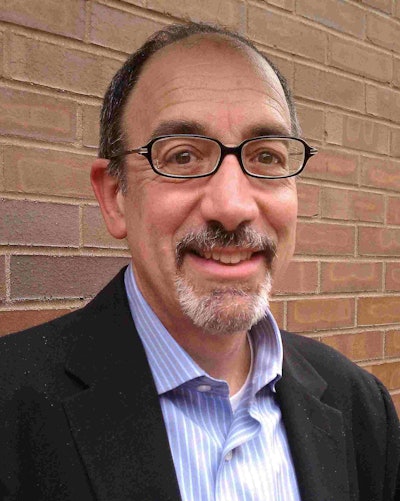 ALK Technologies, a provider of navigation, routing, mileage and mapping solutions for consumers and the transportation/logistics industry, announced that Barry Glick has joined the company as its chief executive officer.
"We are very pleased to have Barry join ALK," says Katherine Kornhauser, president of ALK Technologies. "We were looking for a CEO with a successful track record of leading fast-growing technology companies. With his proven leadership experience in navigation and transportation, we know that Barry is the right person to guide ALK through its next growth phase."
Glick has more than 25 years experience in the mapping, location technology and navigation industry. In 1994, he was the founding CEO of GeoSystems Global Corp. and led the company to its initial venture capital funding and the development of its breakthrough MapQuest.com consumer website, as well as its B2B successes with Fortune 500 companies. As a result of the company's early success in Internet mapping, GeoSystems went public in 1999 and was acquired by AOL/Time Warner in 2000. Glick later became chairman and CEO of Webraska Mobile Technologies Inc., headquartered in France, and a pioneer in offboard navigation and location-based services. Webraska later was sold to Sanef, part of the abertis Group, a European transport and telecom infrastructure management operator.
Glick then served as vice president of Internet, Mobile and Media Products for Navteq, a global provider of maps, traffic and location data enabling navigation, location-based services and mobile advertising. Navteq was acquired by Nokia in 2008. In addition to his role at ALK, Glick serves as chairman of smartRealm and as a partner or board member at GeoCodex, Location Inc., Carillon Ventures and Spatial Justice Resources.