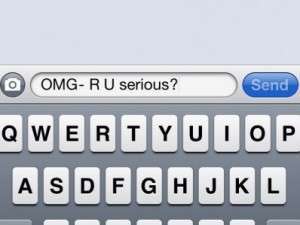 U.S. Transportation Secretary Ray LaHood on Monday, Nov. 14, commended Pennsylvania Gov. Tom Corbett for signing a new law that prohibits texting while driving. Under the new law, which takes effect in early March 2012, violators can be fined $50.
"By signing this tough texting ban into law, Governor Corbett has taken a critical step toward creating safer roads for everyone in Pennsylvania," LaHood said. "Drivers need to remember that no text or call is worth a life."
With the addition of Pennsylvania, 35 states, the District of Columbia and Guam now have banned text messaging by all drivers. Nine states, the District of Columbia and the Virgin Islands have prohibited all handheld cell phone use while driving.