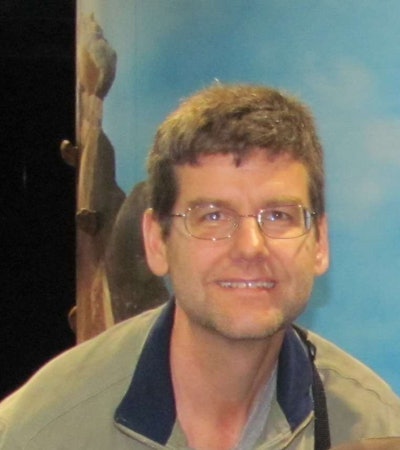 This is supposed to be a blog about trucking. If you're reading this, you visited CCJDigital.com, so you probably already know a little bit about the trucking industry already. Now the pressure's on me – you're looking for some insight, some scoop, some fresh tidbit that maybe, just maybe, you didn't already know.
Well, you expert readers know WAAAAY more than I do. You live with it 24/7. You breathe diesel day in and day out. I work at a magazine that covers the trucking industry. I know a little bit about your world, but I would never claim to be pretentious enough to say I know exactly what you want to read about – I have a journalism degree and (I won't say how many because it just reminds me how old I am) years of reporting experience, but I sure can't get under the hood of a broken-down big rig and tell you how to fix it.
So now it's your turn – you're on the spot, you're up to bat, and I know you're up to the challenge. Tell me what you want to see in this blog. Tell me what you want me to write about. E-mail me at dsmallwood@rrpub.com and clue me in – the managing editor of CC J, the guy that makes sure the magazine gets done on time by deadline every month and sent to you, our valued readers. You're the true trucking experts.
It's your turn to speak up, have your say, let me know what's on your mind. But hurry up – these blog posts get buried quickly as the weeks go by.