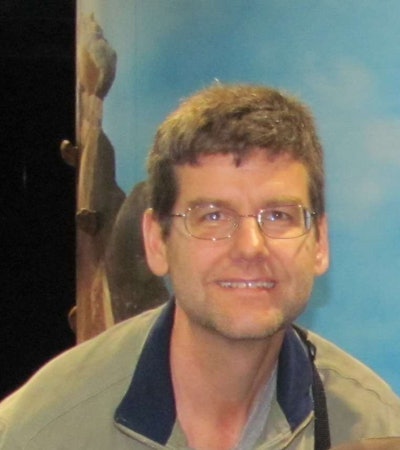 "It's important to remember that on Wednesday, May 23, 2012, that we are a nation at war." That's how First Sgt. Matt Eversmann used to kick off Day 3 of the CCJ Spring Symposium. Eversmann was immortalized in the epic film "Black Hawk Down," which recounts the 18 harrowing hours when US soldiers in Somalia were trapped in a hostile district of Mogadishu. Young Rangers and Delta Force soldiers fought side-by-side, outnumbered and marked for death by an angry mob, until a rescue convoy was mounted.
Eversmann's recounting of his famed story began with an edited clip from "Black Hawk Down" that briefly explained how the situation evolved. For those who don't remember, Eversmann, who was portrayed in the film by Josh Hartnett, recalled Somalia of the early 1990s as "the most lawless, horrible existence one can imagine." Eversmann was 26 when he became part of Task Force Ranger, which was sent to capture Somali warlord Gen. Mohammad Adid. What happened next became history.
Read more about Eversmann's epic experience coming up on www.ccjdigital.com.