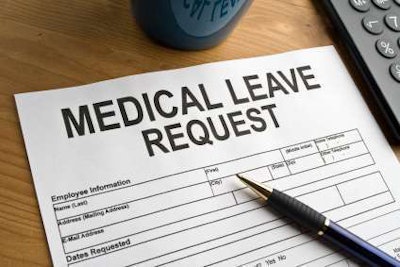 J.J. Keller and Associates announced that it now offers program administration for Family and Medical Leave Act activities, including leave determination, documentation management and leave tracking. Keller says its compliance experts will work with company management to provide confidential and consistent leave management.
"FMLA provides companies with very specific employee leave guidelines, but many employers are finding that the complex and ever-changing regulations create an entirely new set of challenges," says Scot Rambo, director of compliance services for J.J. Keller. "Our FMLA program administration service alleviates the time, expense and effort used to process and manage leave in-house."
The new service includes:
• Consistent delivery of leave benefits across the entire company, including all locations;
• Confidential program management;
• Professional communication with the client HR team;
• Reduction in the amount of illegitimate leave given to employees;
• Assurance that leave hours are managed accurately;
• Unbiased leave determination;
• Full-service compliance management; and
• Extensive reporting on leave hours, approved cases and case detail.