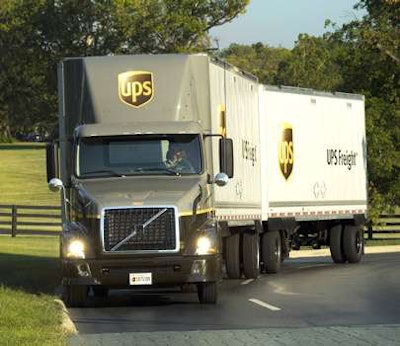 UPS Freight on Friday, June 29, announced a general rate increase averaging 5.9 percent covering noncontractual shipments in the United States, Canada and Mexico.
The rate adjustment takes effect on Monday, July 16, and applies to minimum charge, less-than-truckload rates and accessorial charges.
Customers will be able to view and download the new rates at www.ltl.upsfreight.com.