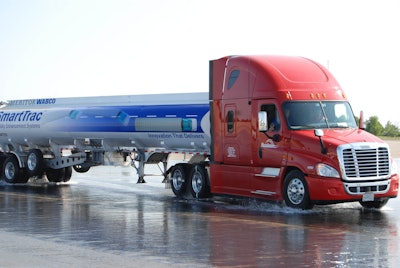 The American Transportation Research Institute has released its comparative analysis of Roll Stability Systems. The study, based on carrier operational data, analyzed crash rates, crash costs and technology costs for Roll Stability Control (RSC) and Electronic Stability Control (ESC) systems compared to vehicles without any RSS technology.
ATRI's study indicates that installation of RSC technology may result in fewer rollover and jackknife crashes compared to trucks equipped with ESC. Furthermore, the study found that RSC installation costs were significantly lower than ESC installation costs.
To view the study, click here.